Corinthians did another training session at CT Dr. Joaquim Grava on Monday. However, this afternoon's activities had something new: Coach Vitor Pereira led the team's first training session since its appointment. Timão, since it couldn't be different, released the setup logs – Check out the pictures below.
The first appearance of the coach is scheduled for an official match next Saturday, at four o'clock in the evening, at Morumbi Stadium. Alfinegro is visiting the already seeded city of Sao Paulo for the next stage of the Paulista Championship. However, the victory would be significant for the beginning of the Portuguese.
Having basic class guys was a new thing during training. Five players had the opportunity to participate in activities with the new coach. They are: defender Robert Renan, right-back Daniel Marcos, midfielder Mandaka, and midfielders Kevin and Pederinho.
See top records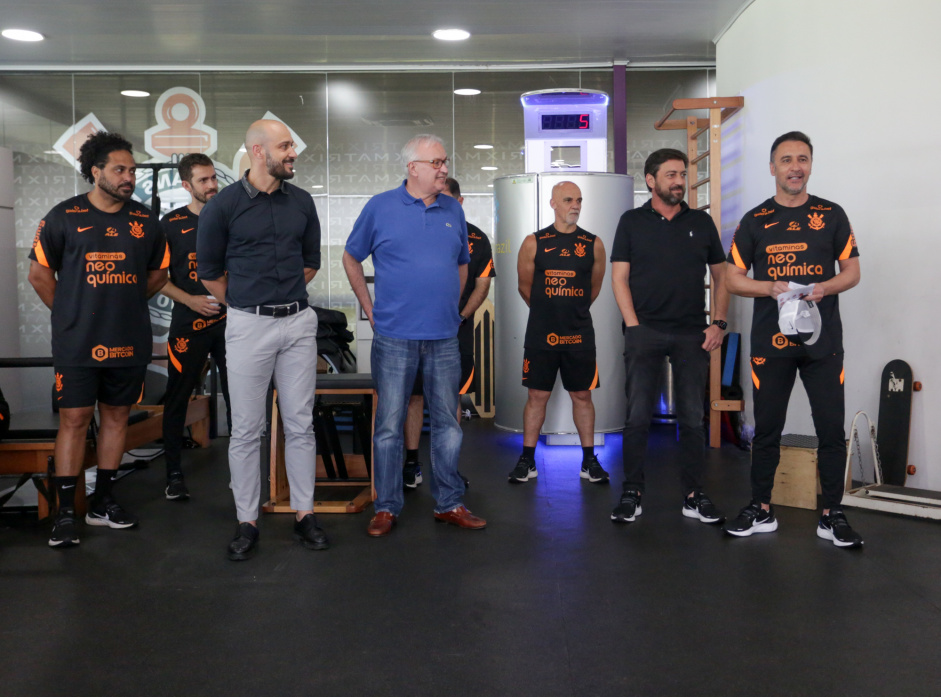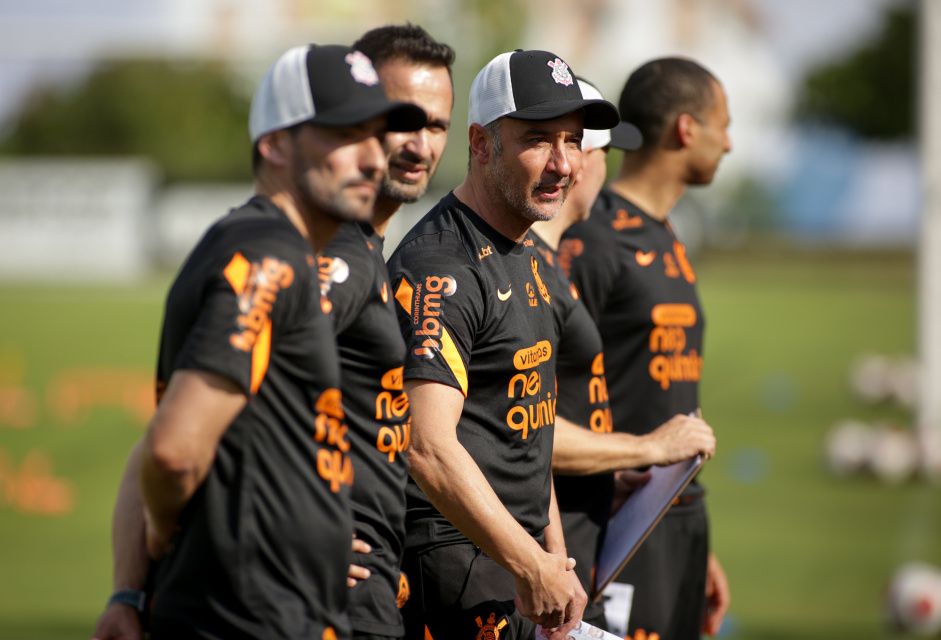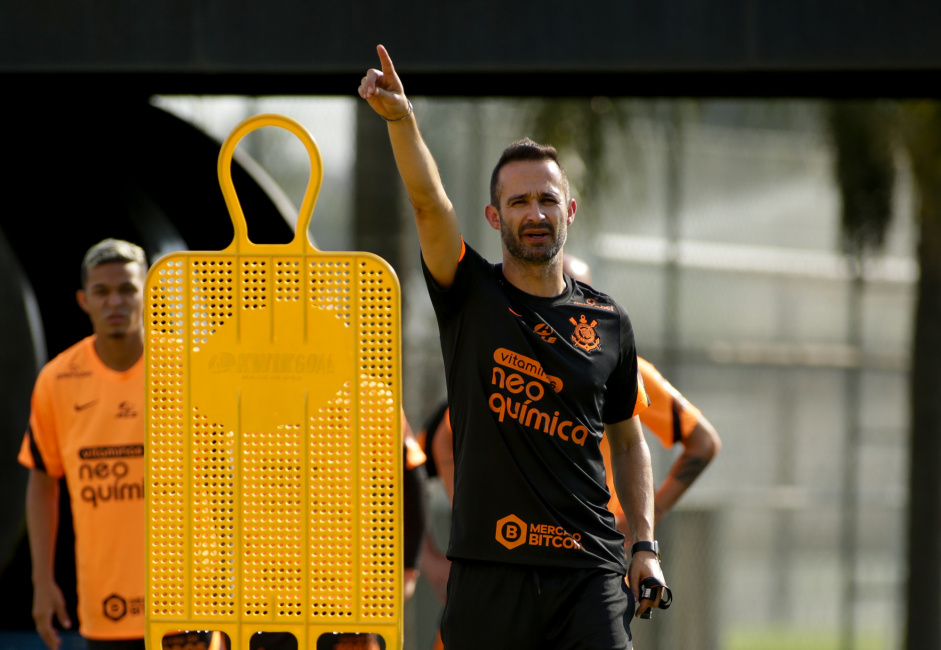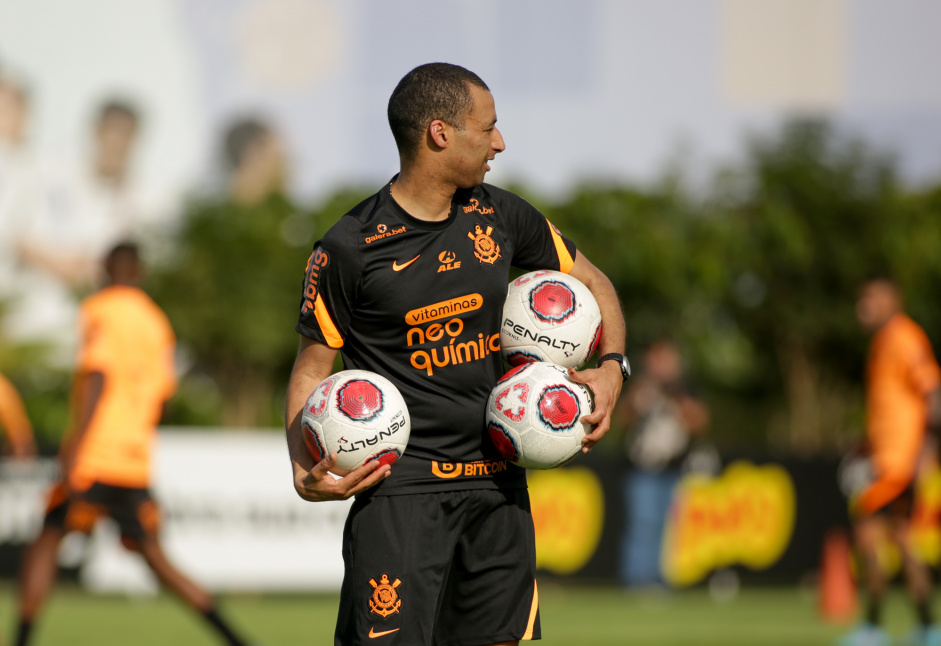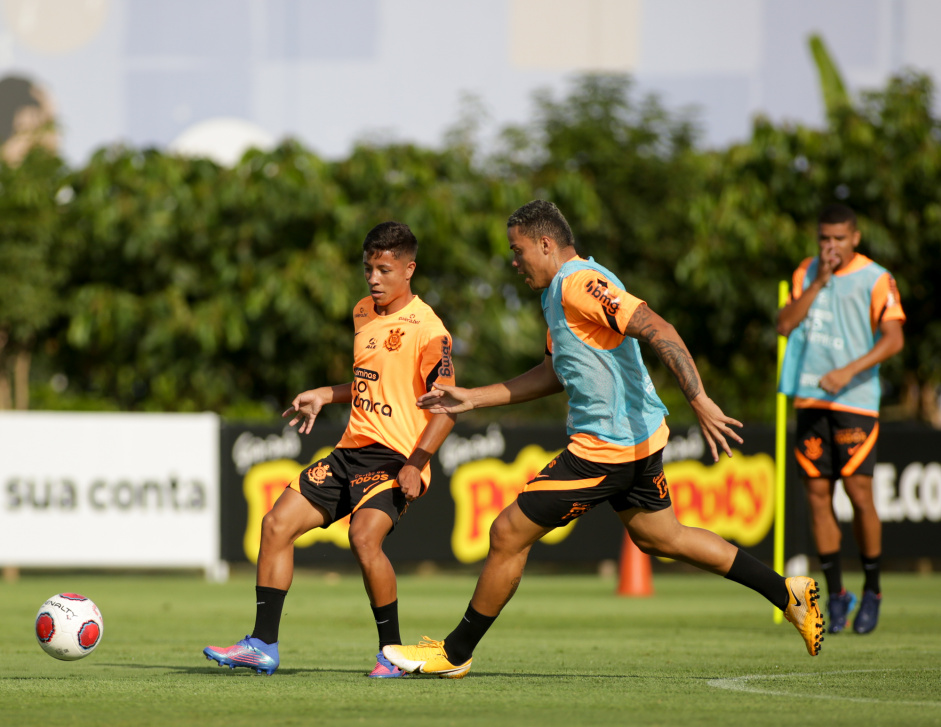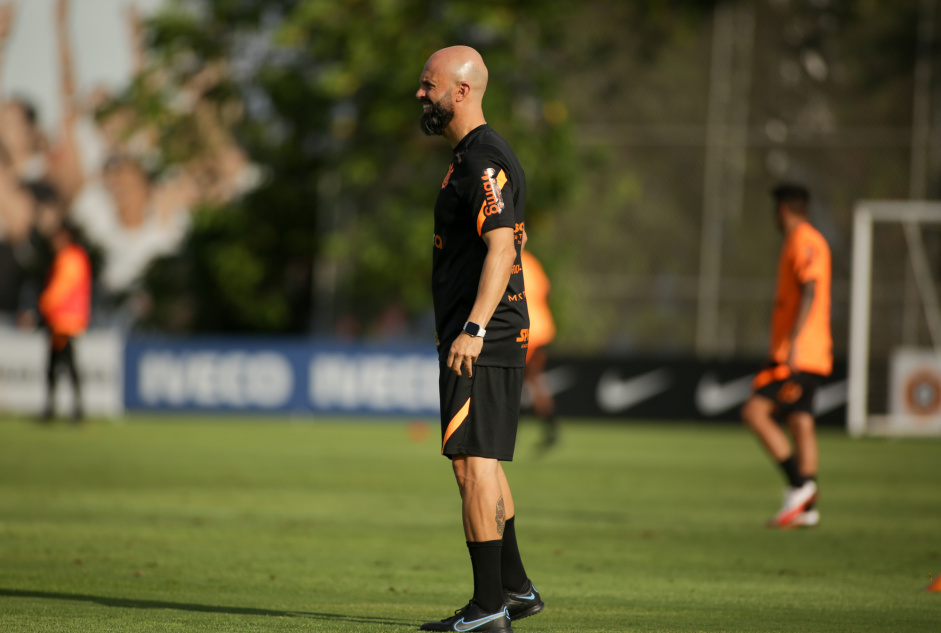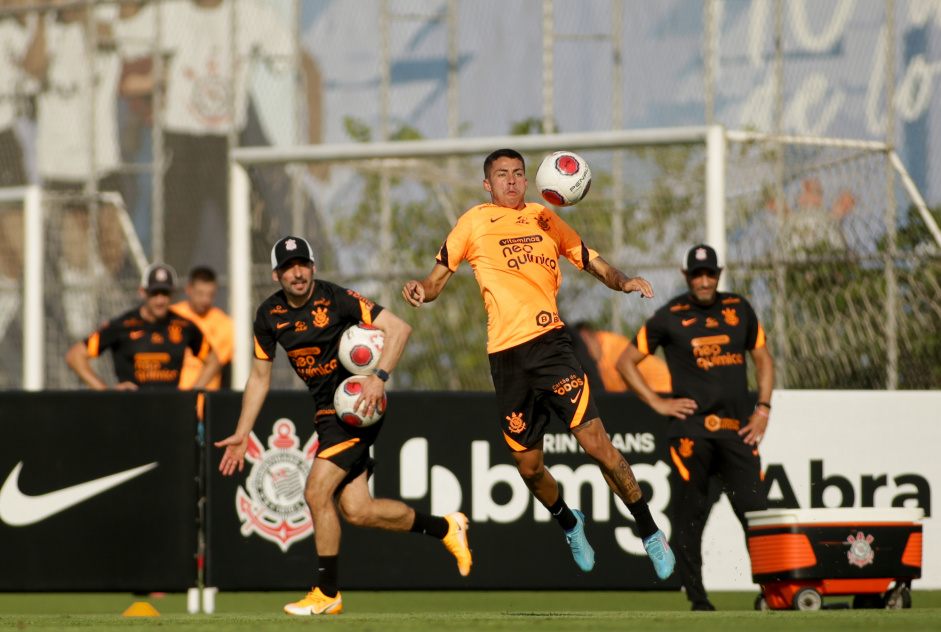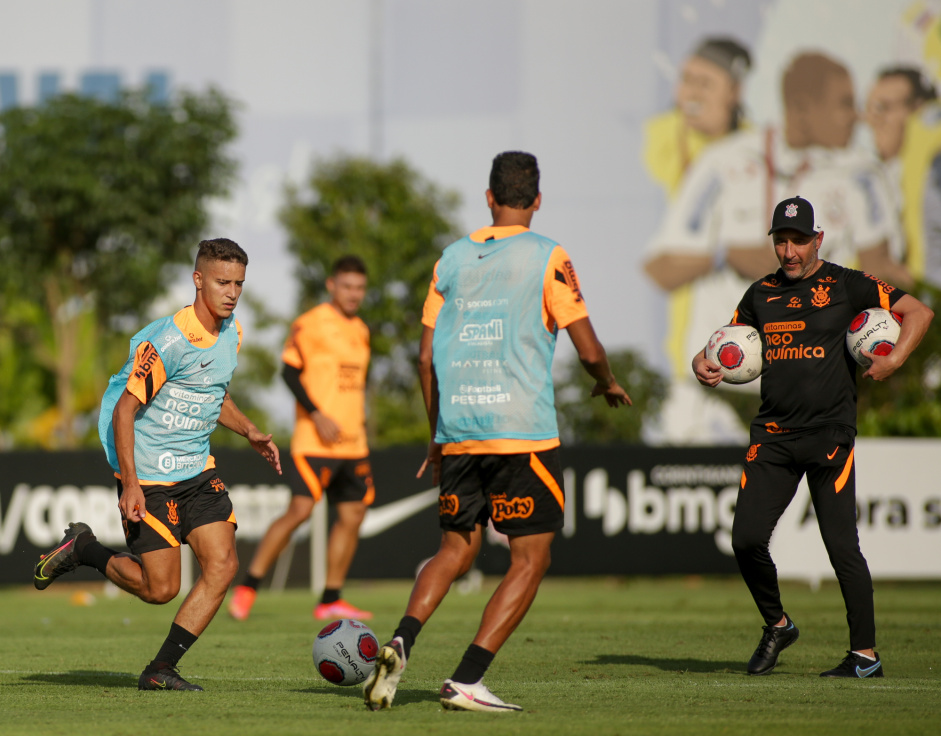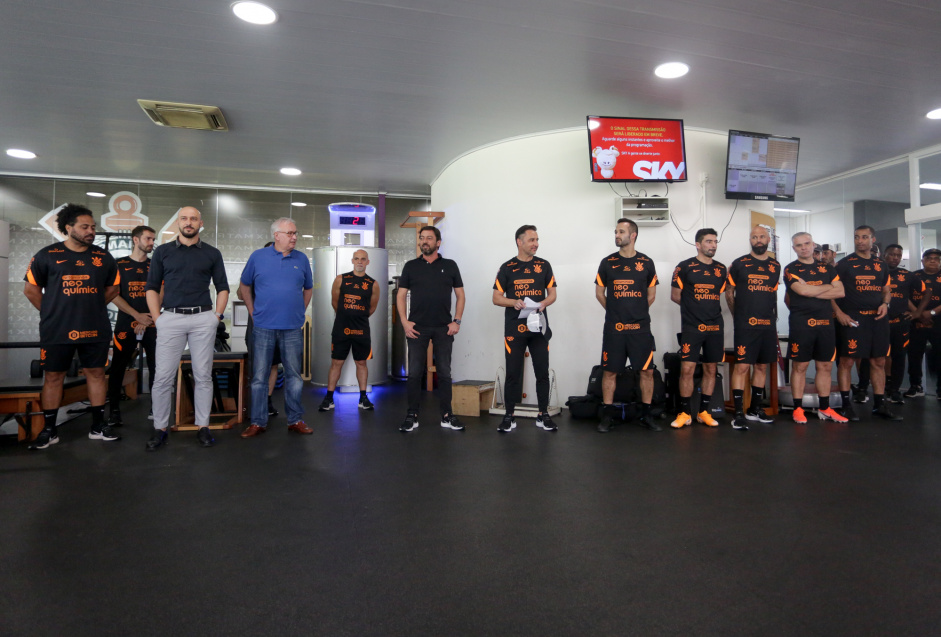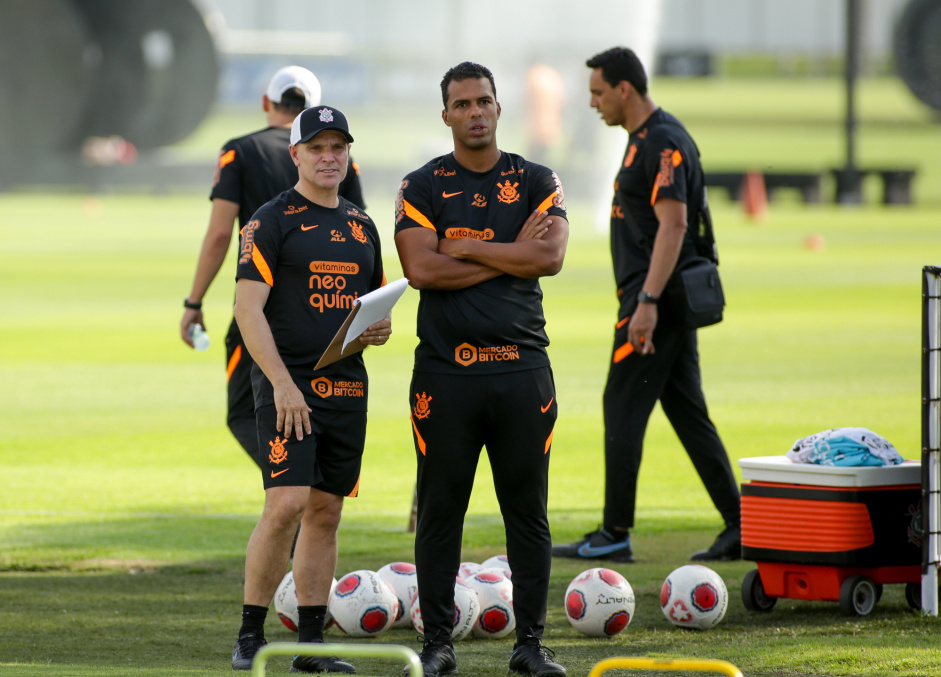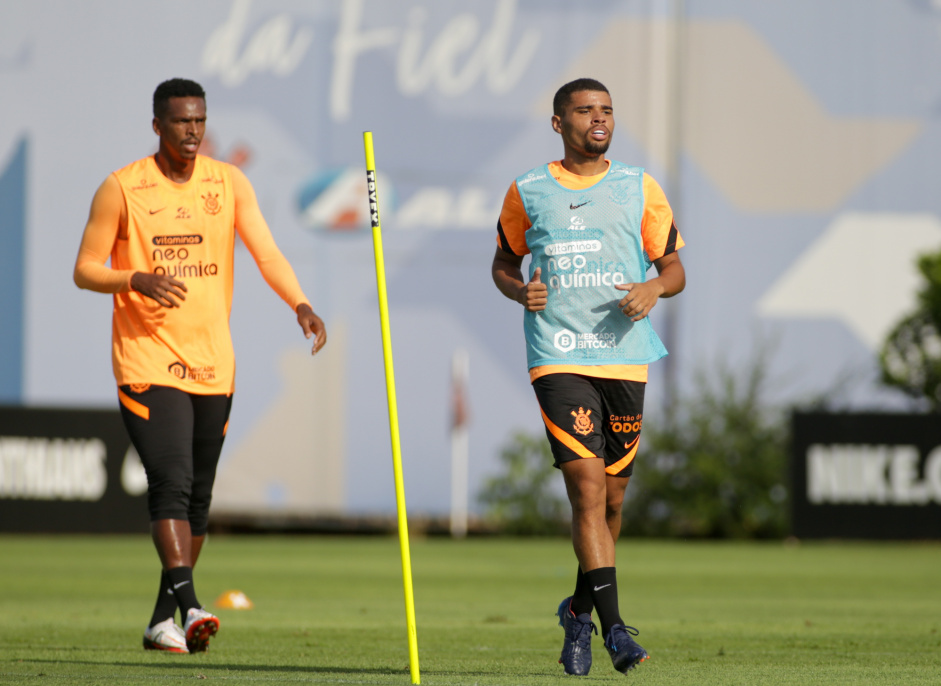 See more at: Corinthians Training, Favor Pereira and CT Joaquim Grava.
"Internet Teacher. Certified TV Enthusiast. Beer Teacher. Unconditional Pop Culture Enthusiast. Web Scholarship Holder."